Latest Horticulture News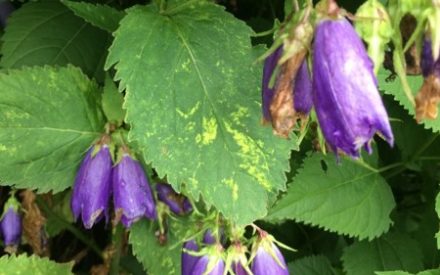 Smart Shopping: Dodging Disease When Purchasing Plants
May is a prime time to visit your local greenhouse, nursery or garden center to buy annuals, perennials and vegetables for your home garden. Unfortunately, these plants can be carriers of plant disease-causing organisms. Here are some pointers on what to look for when buying plants.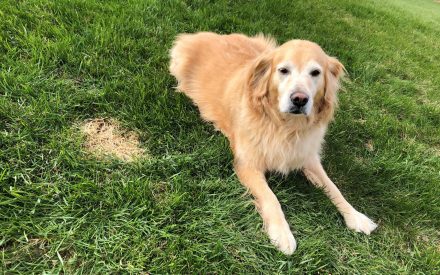 Now is a great time to fixing dead spots in lawns
As lawns wake up from winter and start greening up, many of us are seeing spots where the grass has died over the winter. To repair larger areas of damaged grass, it is best to work up the soil and re-seed.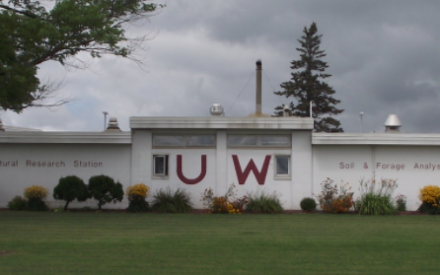 Now might be a great time to test your soil
If your soil is not too wet, it's a great time to test you soil in the vegetable garden as well as perennial and annual beds, turf areas, and areas where you grow fruit. Knowing what your soil texture, pH (measures alkalinity and acidity of soil) and levels of the three macronutrients nitrogen, phosphorus and potassium are can help you choose appropriate plants to grow. Samples should be collected down 6-8 inches in the soil profile.
Check out Horticulture News Posts from earlier in the season!
Timely Articles for Spring Gardens