Latest Horticulture News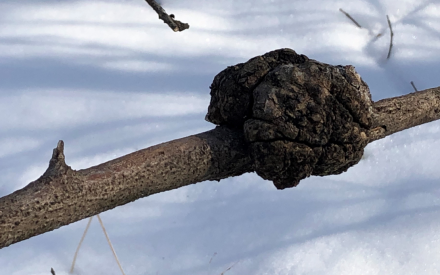 Wintertime is a great time to look for galls on trees
With no leaves to block our view, winter allows us to see trunk and branch structure more clearly. We also sometimes see unusual growths, or galls, on tree trunks and branches. There are a variety of different causes, depending on the tree species.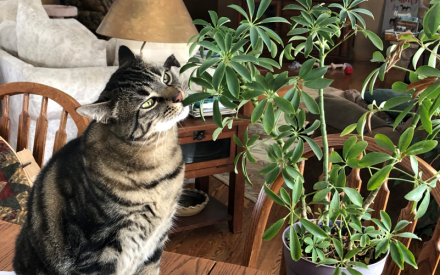 Houseplants and your pets
In the depths of a Wisconsin winter, we rely on houseplants for some greenery in our lives. Hopefully, your pets aren't doing the same. Many pets, especially cats, like to nibble on leaves of houseplants, which can be dangerous as some may be toxic or irritating to animals.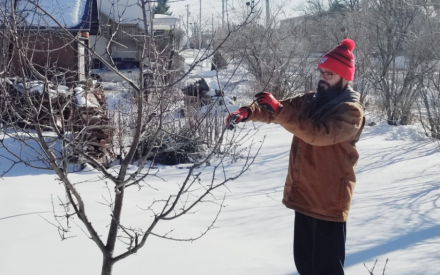 Timely Articles for Winter Gardens