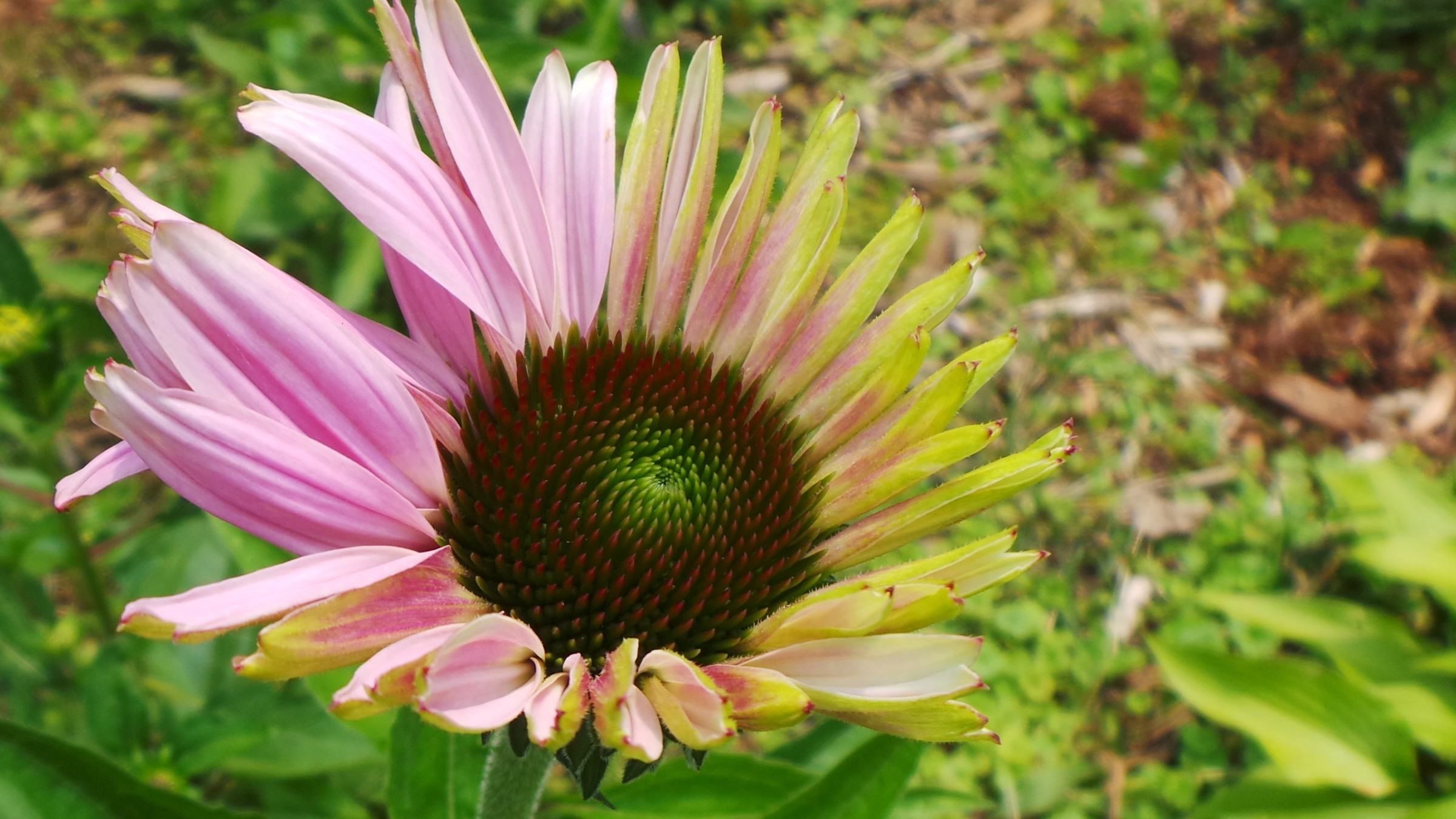 Got Plant Problems?
Want to get better at troubleshooting problems in your garden?

Plant Diagnostics: The Step-by-Step Approach to Identifying Plant Problems is an online asynchronous course designed to introduce you to the process of plant diagnostics.
Registration for Winter 2023 is open!
Course dates: Moderated course, February 1-April 30, 2023. Course access through December 31, 2023.
Registration deadline: January 31, 2023
Course fee: $99, includes course + two live webinars
Special Discounted Course Fee, Wisconsin Extension Master Gardeners: $49, includes course + two live webinars
If you are a current Wisconsin Extension Master Gardener or enrolled in Onboarding 2023 and would like to receive the discounted course fee of $49, please follow the link below to provide your information for verification. We will verify your information and send you a personalized promo code to use during registration. Please allow up to four business days for this process.
The email containing the promo code will come from gardening.class@extension.wisc.edu with subject line: Plant Diagnostics MG Promo Code. Please hold off on registering until you receive your promo code. We cannot retroactively apply the discount.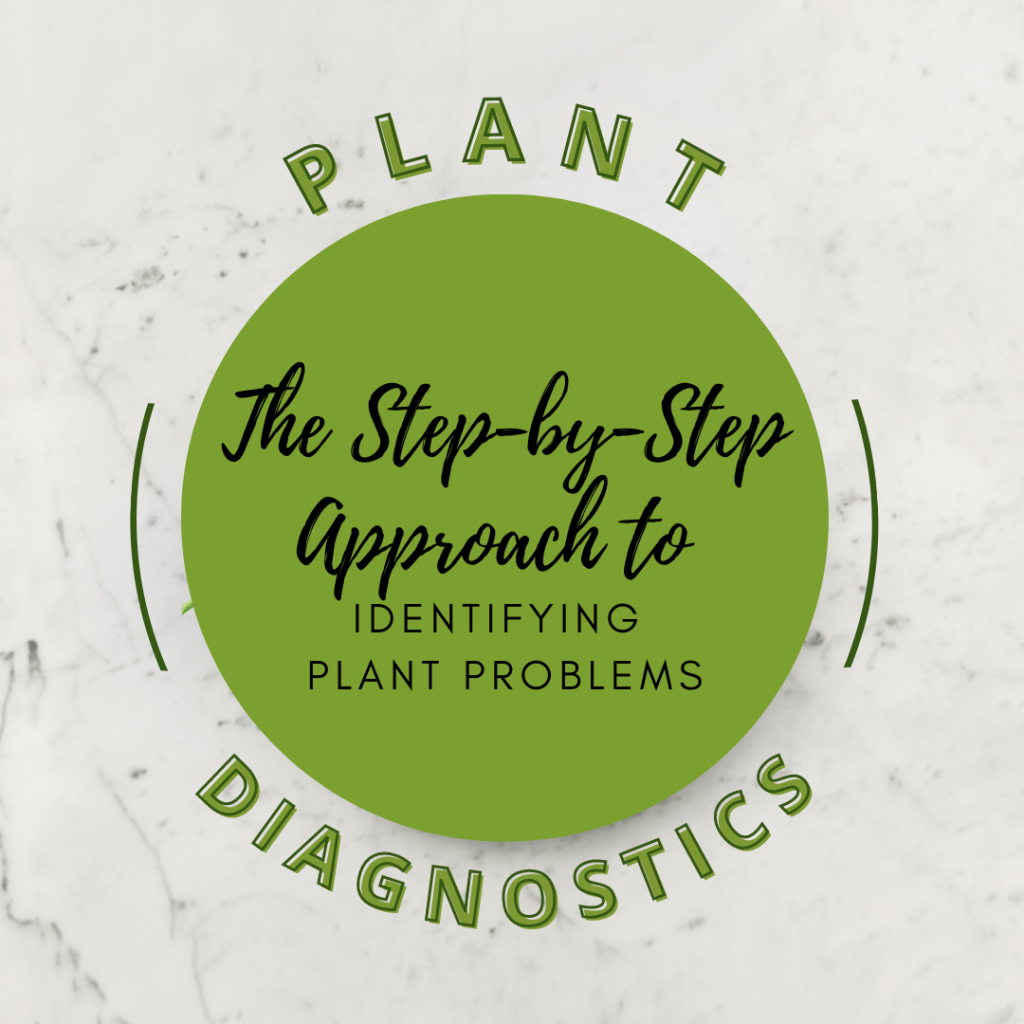 Learn the process for identifying plant problems in your own garden and be prepared for the next growing season! This course explains the basics of the plant diagnostic process in an easy-to-understand way.
At the end of the course, you'll be able to:
Explain the steps of the diagnostic process.
Identify appropriate unbiased, research-based resources to use in the diagnostic process.
After you've finished this course, we hope you feel empowered to attempt diagnostics in your own garden using the framework you'll learn in this course, accessing the resources we'll share with you, and using UW-Madison Division of Extension diagnostic services and labs for extra help when you need it.
Course Snapshot
What: An online course where you move at your own pace through 13 modules with online videos, reading, and interactive exercises. Bonus: two live webinars, "Putting the Process into Practice: Real World Diagnostics," led by Extension educators who practice plant diagnostics and "Meet the Labs!" presented by UW-Madison diagnostic lab directors. The webinars will be recorded.
How: This is an online course that uses Canvas (online classroom) and Zoom.
When: February 1-April 30, 2023. This is the moderated course timeframe, when the course will be monitored actively by staff and course questions will be answered. However, as a participant, you will have access to content through the December 31, 2023. The course is designed with flexibility for the busy adult in mind. Go through the course at your own pace when you have time!
Who: This online course is open to the general public, Wisconsin Extension Master Gardeners, and commercial professionals. This course counts for 7.5 hours of continuing education for the Wisconsin Extension Master Gardener Program.
Cost:
2023 course cost, general public and commercial professionals: $99
2023 course cost, Wisconsin Extension Master Gardeners: $49 (Must be current participants in the Wisconsin Extension Master Gardener Program or enrolled in Onboarding 2023.)
Cancellation policy:
Course cancellation prior to the course start date on February 1, 2023  receives a refund less $20 for processing.  No refunds or returns after the course start date (February 1, 2023), including for late registrations (post-February 1, 2023).
Contacting Technical Support:
To reset or get help with your NetID username or password:
Contact the Learn@UW Help Desk via email at help@doit.wisc.edu, or by phone at 608-264-HELP (4357) (staffed seven days a week from 6am –1am). You must have access to the email address you used to sign up for the course in order to verify your identity and must identify yourself as a L3 learner with Extension.

For all other inquiries, including having the Get Started email resent to you, please send an email to courses@extension.wisc.edu and include this information:
Your first and last name
The email address used to sign up for the course
The name of the course you signed up for
Please allow up to 3 business days for a response.