Join us for our FREE webinar series!
These engaging mini-webinars are 30 minutes including Q&A. Mini-webinars are free, but registration is required.
The first six presentations in this series are now online. View them here.
The next series is called Managing Your Yard and Garden Throughout the Growing Season.
and will be live on August 24, August 31 and September 7.
Find out more information on these webinars.
Online Courses: Growing and Caring for Plants in Wisconsin: Foundations in Gardening
Offered every fall, this is an online introductory course where you learn key concepts for selecting, growing, and maintaining plants- from trees to houseplants to vegetables!
Find out more.
New to Gardening?
Gardening and learning to grow your own food provides many benefits, but we know it can be a bit intimidating when first starting out.
Check out our New Gardener Resources to get your Wisconsin garden started quickly and easily.
Latest Horticulture News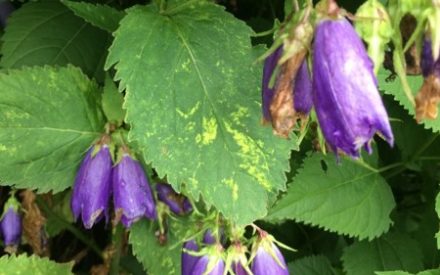 Smart Shopping: Dodging Disease When Purchasing Plants
May is a prime time to visit your local greenhouse, nursery or garden center to buy annuals, perennials and vegetables for your home garden. Unfortunately, these plants can be carriers of plant disease-causing organisms. Here are some pointers on what to look for when buying plants.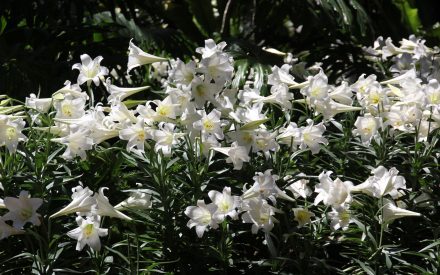 Tips for Buying and Caring for Easter Lilies
By: Ann Wied, Horticulture Educator, Waukesha County The Easter lily is a favorite Easter-time/Spring treat. It's a welcome gift following a long winter. It is often thought of as a symbol of hope and life. Whether you are buying one for yourself or as a gift, the following tips will help you be successful in […]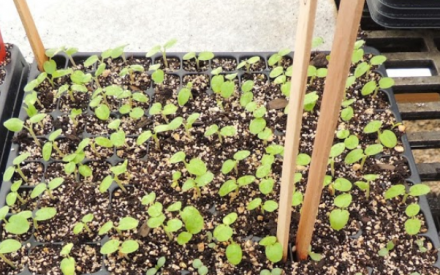 Timely tips for seedling care
Here's some timely tips when caring for your baby plants. For example, if you are growing seedlings under grow-lights, the tops of the seedlings should be about 1" from the fluorescent tubes. Don't allow the seedlings to grow into the lights as the leaves may burn. Seedlings don't need to be as close to the lights if you are using LED lights. Lights should be on for about 16 hours a day for most crops.
Check out Horticulture News Posts from earlier in the season!
Timely Articles for Summer Gardens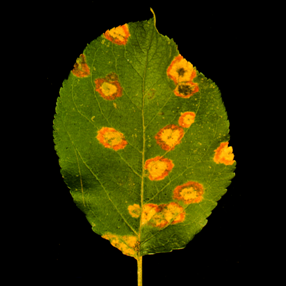 WPR Garden Talk: Late Summer Threats by Lisa Johnson & Brian Hudelson (August 10, 2019)
Late summer in the garden can be a challenge. We turn to two plant experts to discuss how to deal with pests like lily leaf beetle and jumping worms, and diseases like mildew and cedar-apple rust.  Listen to this episode.