New to Gardening?
Gardening and learning to grow your own food provides many benefits, but we know it can be a bit intimidating when first starting out.
Check out our New Gardener Resources to get your Wisconsin garden started quickly and easily.
Latest Horticulture News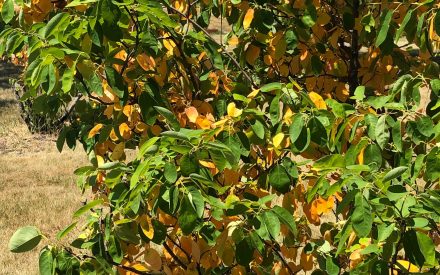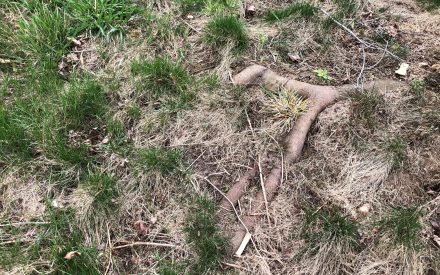 How to Deal with Surface Tree Roots
Those big, beautiful shade trees in our yards often come with the problem of surface roots—roots that are visible on the lawn surface. These surface roots not only affect the appearance of the lawn, but they can make mowing difficult and create tripping hazards.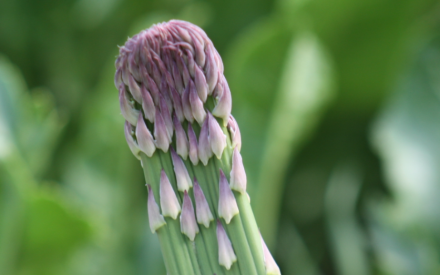 Fascinating Fasciated Plants Springing Up Around Wisconsin
Plants that we are used to seeing in a normal state are growing in a flattened and deformed fashion. This deformity in growth is called fasciation. That is fasciation, not fascination. The symptoms arise from changes at the growing point (apical meristem) on the plant.
Check out Horticulture News Posts from earlier in the season!
Timely Articles for Summer Gardens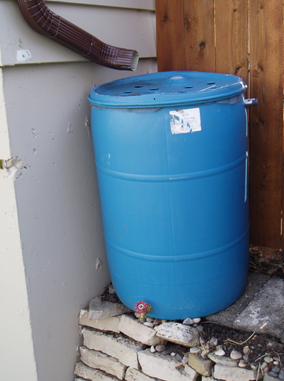 Rain Barrels
Mike Maddox, State Master Gardener Program Manager & Darren Lochner, Formerly of the UW-Extension Lower Chippewa River Basin Revised:  2/5/2008 Item number:  XHT1157 What is a rain barrel?  A rain barrel can be any large container designed to collect rain water.  Typically, rain barrels are placed at the bottom of downspouts in order to collect […]