Join us for Wisconsin Celebrates Pollinator Week!
Check out our free online programs, activities you can do at home, and pollinator resources!
Find out more information about Wisconsin Celebrates Pollinator Week
Did you miss one of our recent programs from the Webinars for WI Gardeners?
All of our webinars are recorded! Find them here.
Check back often for upcoming programs starting later this summer.
---
Growing and Caring for Plants in Wisconsin: Foundations in Gardening
Growing and Caring for Plants in Wisconsin: Foundations in Gardening is an online introductory course where you learn key concepts for selecting, growing, and maintaining plants – from trees to houseplants to vegetables and everything in between!
Next course: Fall 2023
Registration begins in July 2023. Stay informed about all our offerings, including 2023's Foundations in Gardening course. Join our mailing list to receive reminders about this course and more!
---
New to Gardening?
Gardening and learning to grow your own food provides many benefits, but we know it can be a bit intimidating when first starting out.
Check out our New Gardener Resources to get your Wisconsin garden started quickly and easily.
Latest Horticulture News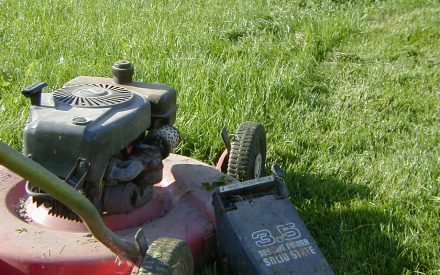 What's the deal with "No Mow May?"
Have you heard about "No Mow May?" Many people have committed to not mowing their yards in May, allowing flowering plants to grow to help provide food for pollinators. Before you stow away your mower for May, let's look at what options you can take to help pollinators this Spring. Sometimes – it depends on […]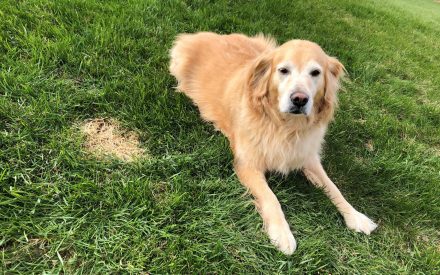 Now is a great time to fixing dead spots in lawns
As lawns wake up from winter and start greening up, many of us are seeing spots where the grass has died over the winter. To repair larger areas of damaged grass, it is best to work up the soil and re-seed.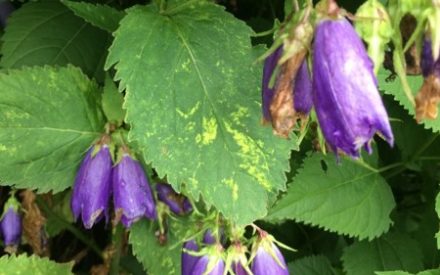 Smart Shopping: Dodging Disease When Purchasing Plants
May is a prime time to visit your local greenhouse, nursery or garden center to buy annuals, perennials and vegetables for your home garden. Unfortunately, these plants can be carriers of plant disease-causing organisms. Here are some pointers on what to look for when buying plants.
Check out Horticulture News Posts from earlier in the season!
Timely Articles for Spring Gardens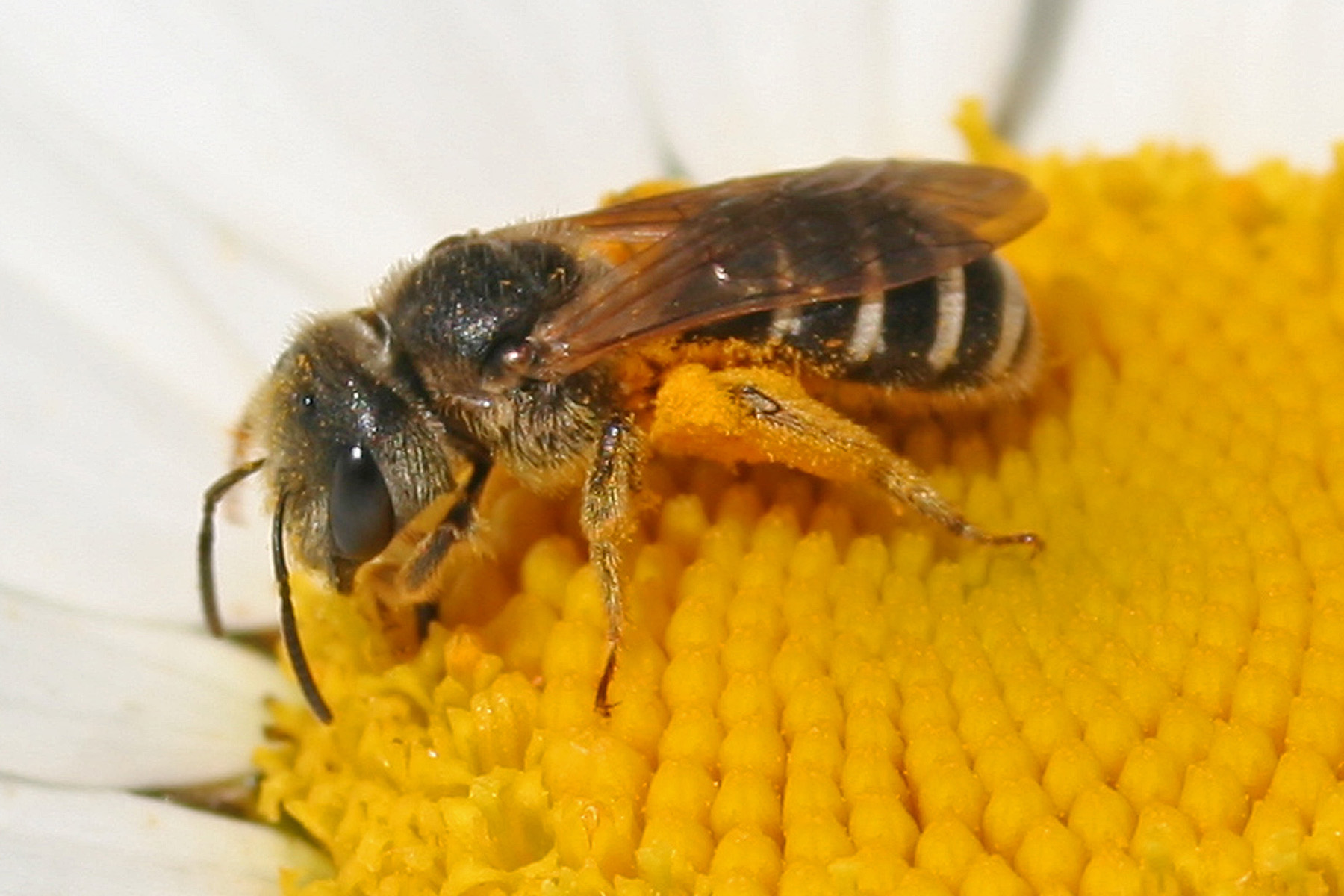 Wisconsin's Busy Bees: Getting to Know the Bees in Your Area
By: PJ Liesch, Extension Entomology Specialist, UW-Madison While bees such as honey bees and bumblebees are well-known, Wisconsin is home to nearly 500 species of bees. Most of these bees go unrecognized by the public but provide critical pollination services. In this video, you will learn about some of the commonest wild bees in the […]