Online Courses: Foundations in Horticulture and more
Although registration is closed for Foundations in Horticulture: Growing and Caring for Plants in Wisconsin for 2021, we will be offer this class again in 2022, along with other classes.
Find out more and get on the email list, so you can be one of the first to know about upcoming offerings!
New to Gardening?
Gardening and learning to grow your own food provides many benefits, but we know it can be a bit intimidating when first starting out.
Check out our New Gardener Resources to get your Wisconsin garden started quickly and easily.
Latest Horticulture News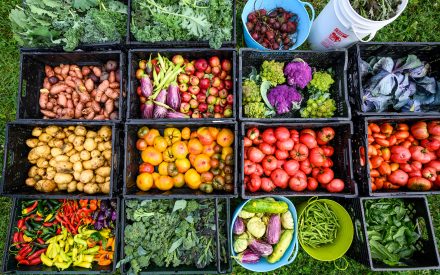 Preparing the vegetable garden for winter
Fall is here, so it's a good time to think about preparing the vegetable garden for winter. There are things you can do now to protect or extend harvest of existing crops and prepare your soil for next year. Here are some tips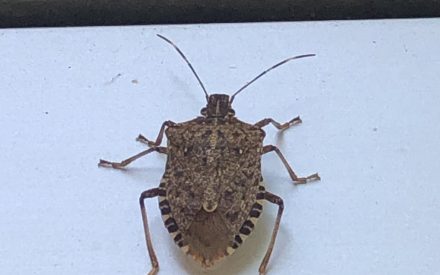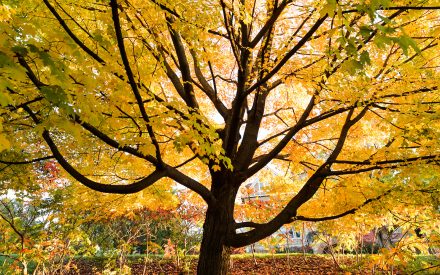 Leave the Leaves. To rake or not to rake?
Fall is a beautiful time of year in Wisconsin, but it comes with a list of chores to be done before the snow flies. Is raking leaves one of those chores? Maybe, maybe not. If you have trees dropping leaves on your lawn grass, in many cases there is no need to incur blisters by raking them up. Leaves have nutrients, which can be recycled into your lawn. The concern is if your leaf layer is very thick and will smother the grass.
Check out Horticulture News Posts from earlier in the season!
Timely Articles for Fall Gardens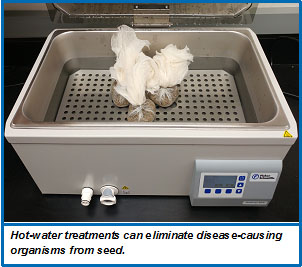 Hot-Water Seed Treatment for Disease Management
Growing vegetables from seed is a common practice for many home gardeners. Unfortunately, vegetable seed can sometimes be contaminated with disease-causing organisms, particularly disease-causing bacteria. Learn how to use hot water treatment to reduce pathogens that may be carried on seeds in this guide.