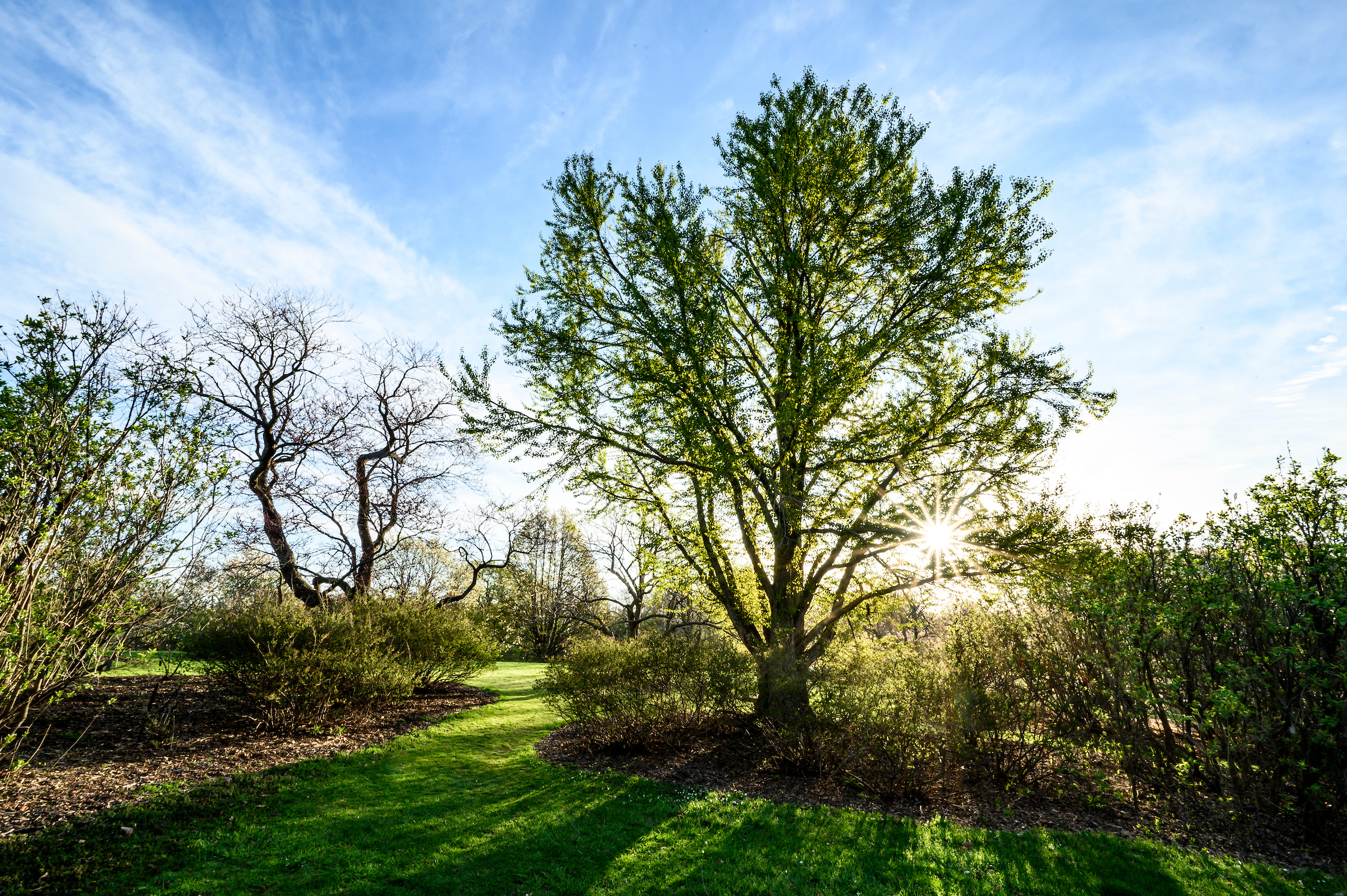 The UW-Madison's Extension Horticulture Program provide research-based horticulture information to Wisconsinites so they can make gardening decisions that keep their plants healthy while protecting the environment. We provide research- and evidence-based horticulture management education, resources and decision-making tools to home gardeners and commercial horticulture practitioners.
UW-Madison, Division of Extension, Horticulture Program serves the people of Wisconsin through our dedicated staff throughout the state. If you have a home gardening question please use our Ask a Gardening Question form.
Join our horticulture network to receive research-based gardening updates and information about upcoming educational classes and workshops. Before you sign up, please feel free to review the UW-Madison Privacy Policy.
As you spend time on the website, you may notice we're silent on some topics. Due to various legal, health and medical reasons, we don't include content on the following topics.
Using plants for medicinal or homeopathic purposes
Food nutrition, preparation, preservation and recipes
Foraging for mushrooms and plants
Identification and growing of mushrooms for human health or edibility
Diagnosing risk trees
Cannabis and marijuana