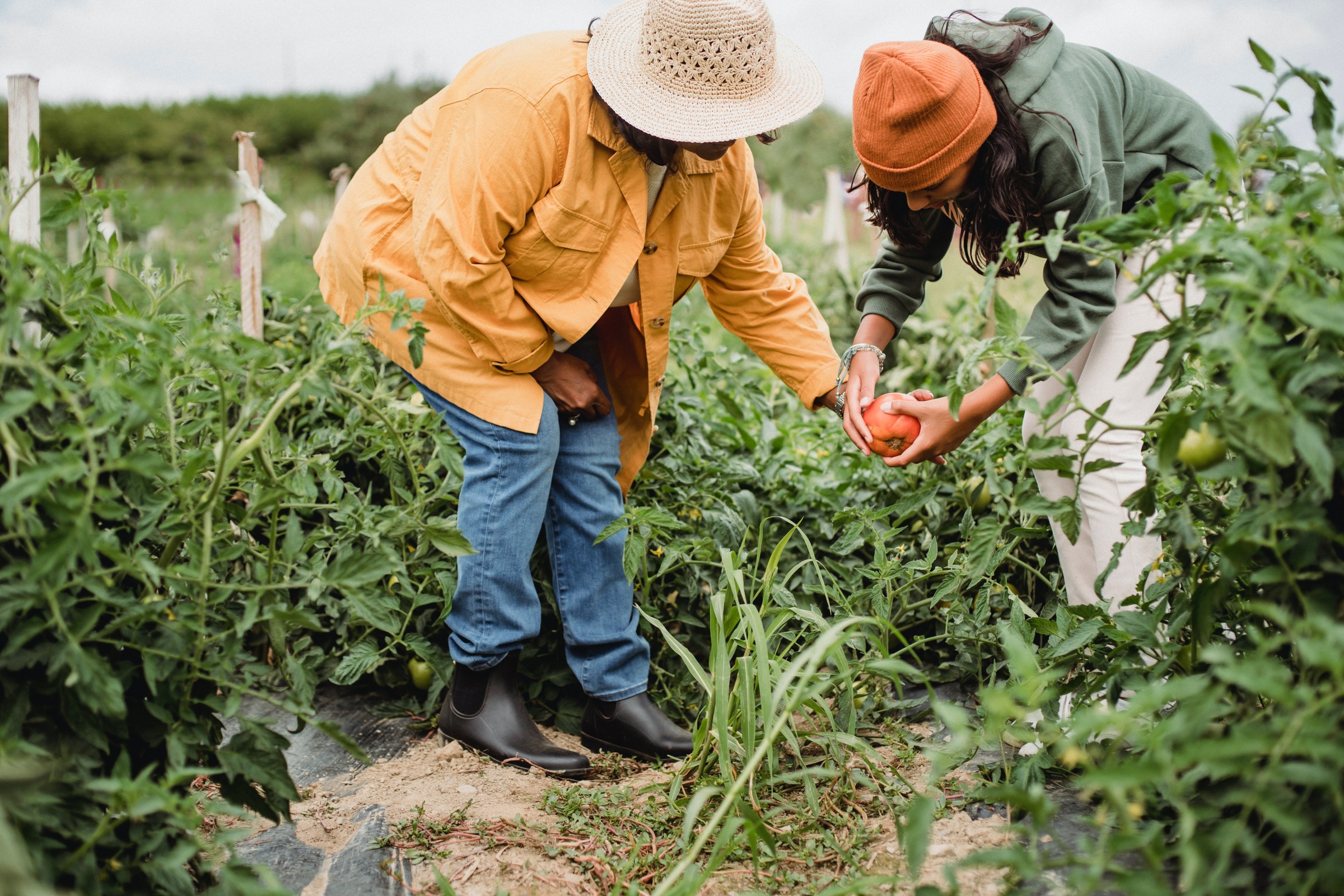 Growing and Caring for Plants in Wisconsin:
FOUNDATIONS IN GARDENING
An online, complete-at-your-own-pace introductory course where you learn key concepts for selecting, growing, and maintaining plants – from trees to houseplants to vegetables (and everything in between!)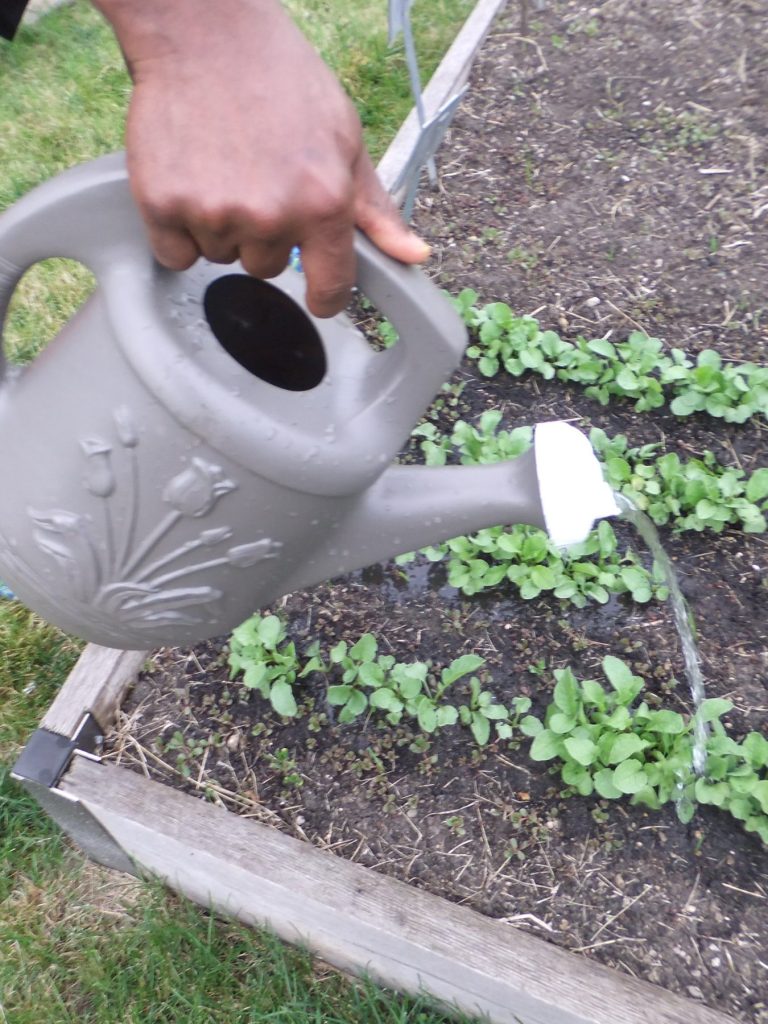 Registration closed for Fall 2023
Next course: Fall 2024
In the meantime, stay informed about all our offerings, including announcements about this course. Join our mailing list to receive reminders about courses, webinars, and more!
2023 Course dates: September 10-December 9, 2023. Course is self-study and highly flexible. Course material accessible through August 2024.
2023 Course fee:
Early Bird: $299, includes electronic version of manual (PDF). Need-based scholarships available during Early Bird registration only. Early Bird registration runs July 17-August 14.
Regular: $325, includes electronic version of manual (PDF). Regular registration runs August 15-31.
Green Industry commercial professionals: Want to send a group through the course? Ask us about our group deals! Email gardening.class@extension.wisc.edu to set up a time to meet to see if this course is right for your team and to learn about group discounts.
Additional 2023 optional add-ons:
Manual Hard Copy (recommended): $33
Register during Early Bird registration and receive your manual prior to the course start date!
Online Labs: $40
What will I learn in this course?
At the end of the course, you'll be able to:
Link gardening practices and biology to preventing plant problems.
Explain how to select, grow, and maintain the health of different kinds of plants.
Identify strategies to manage plant problems.
Explain what Integrated Pest Management is and how it benefits you and the environment.
Learn about growing plants in a way that helps you plan for gardening success, prevent plant problems before they start, and manage issues when they happen. You'll leave the course with a combination of practical gardening skills to try plus the knowledge of why they work.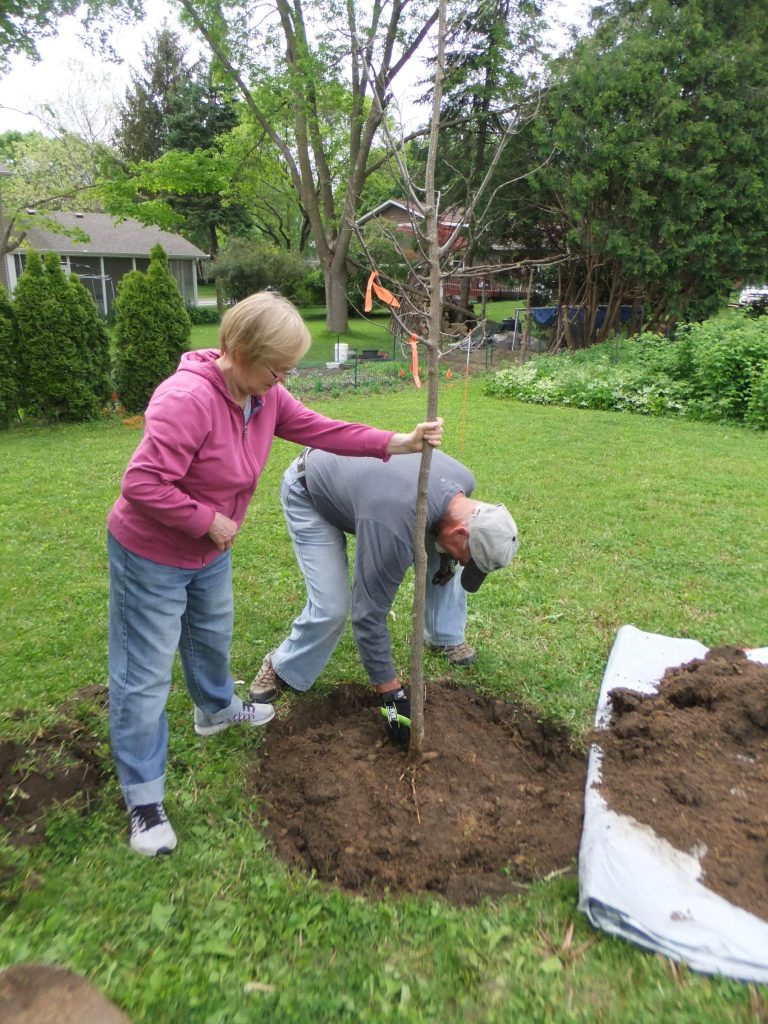 Course overview
Past participants said:
"Enjoyed the ability to learn online and pace my learning in concert with my personal life."
"I learned a lot. All of the information presented in the readings and videos was useful…"
"THANK YOU for an excellent course! I was impressed with the useful information! I really enjoyed the flexibility of the course; I listened to the videos with GREAT interest when it fit my schedule. The course gets a '2 thumbs up' from me! The quizzes were excellent!"
"I have been talking about taking this class for at least 8 years and am so gratified that I have done it. I love gardens and gardening and now I know more! I improved!"
What: Online, complete-at-your-own pace gardening course. Includes 13 modules with online videos, readings, activities, and additional resources. Hear directly from Extension experts through videos and live Q & A with the Experts webinars! The course includes an electronic (PDF) copy of the course training manual, available when the course begins.
When: September 10-December 9, 2023. Early Bird registration for the 2023 course will begin on July 17, 2023.

Participants have access to course material through August 31, 2024. Modules open periodically and we provide a suggested calendar to help you complete the course by December 9th. Go through the course at your own pace when you have time.
Who: Foundations in Gardening is open to everyone! This course is considered an approved learning opportunity for the Wisconsin Extension Master Gardener Program in preparation to become a Wisconsin Extension Master Gardener. Visit the Wisconsin Master Gardener Website for more information.
How: This is an online course that uses Canvas, our online classroom, and Zoom.
Course topics: You'll cover a wide variety of topics to build a strong gardening knowledge foundation.
General Gardening Practices
Integrated Pest Management
Soils
Botany
Insects
Plant Diseases
Wildlife
Weeds
Herbaceous & Woody Ornamentals
Houseplants & Containers
Fruits
Vegetables
Lawns
Course Features
Q&A with the Experts
Q & A with the Experts webinars take place live in Zoom with our UW-Madison Division of Extension specialists and experts. During the webinars, they will teach you about a gardening topic and answer your plant and gardening questions within their area of expertise. Past participants have found these enriching opportunities valuable to their learning!
All webinars are recorded. If you can't make it live, you can view them when it works with your schedule.

Training Manual (hard copy)
A hard copy of the training manual is available for purchase during course registration. An electronic (PDF) version of the training manual comes with course registration but purchasing the hard copy version is highly recommended. Available only to course participants at the time of registration. Early Bird registrants receive their hard copies by the course start date.
This is a great resource to have on your bookshelf!
Optional Labs
Dig deeper into important course concepts by registering for four optional online labs led by Extension educators. You'll practice applying course concepts to real-life situations. All labs will be held via Zoom.
Get that "in person class" feeling online!
This is a separate registration process from the course registration. Once you register for the course, you will receive a confirmation email with the link to register for the labs.
Scholarships
Update: All scholarships for 2023 have been awarded! Scholarship applications for the 2023 course are now closed.
A limited number of $100 need-based scholarships are available for 2023 (bringing the course fee down to $199 plus additional optional fees). Please read the scholarship details below before applying.
Scholarships will be awarded on a rolling basis only during the Early Bird course registration window (July 17- August 14, 2023). Scholarships will not be awarded after the Early Bird registration deadline of August 14, 2023.
If applying for a scholarship, do not register for the class using the general registration link! We will send scholarship awardees their own personal registration link. Wait to hear from us before registering.
After you fill out the scholarship application form, a staff person will be in contact with you within one business week. If you have any questions, please contact us at: gardening.class@extension.wisc.edu
We cannot guarantee all applicants will receive scholarships due to their limited availability.
A scholarship brings the course fee down to $199 + additional optional fees (hard copy of manual, labs). (Early Bird course fee is $299/regular course fee is $325 + additional optional fees (hard copy of manual, labs)).
You must meet one or both of the following criteria to apply for a scholarship:
My household monthly income is lower than or equal to the values in the table below, based on my family size
AND/OR
I am unable to pay the full course fee due to extenuating circumstances.
| | | | | | | | | | | | |
| --- | --- | --- | --- | --- | --- | --- | --- | --- | --- | --- | --- |
| Family size | 1 | 2 | 3 | 4 | 5 | 6 | 7 | 8 | 9 | 10 | Each additional person |
| Monthly pre-tax household income | $2,430.00 | $3,286.66 | $4,143.34 | $5,000.00 | $5,856.66 | $6,713.34 | $7,570.00 | $8,426.66 | $9,283.34 | $10,140.00 | $856.66 |
Values shown are 200% of the 2023 Federal Poverty Level (based on family size). Please see the Federal Poverty Guidelines for more information.
Update: All scholarships for 2023 have been awarded! Scholarship applications for the 2023 course are now closed.
Read through all scholarship information before applying.
Questions?
Find answers to
frequently asked questions!
We look forward to seeing you in an Extension online course!