Growing and Caring for Plants in Wisconsin: Foundations in Gardening
Offered Fall 2022 (September-December)
Join our email list to be the first to hear about registration opening for 2022 and … other gardening tips!
Growing and Caring for Plants in Wisconsin: Foundations in Gardening is an online introductory course where you learn key concepts for selecting, growing, and maintaining plants in Wisconsin- from trees to houseplants to vegetables (and everything in between!) You'll learn about gardening, also known as horticulture, in a way that helps you make decisions to plan for gardening success, prevent plant problems before they start, and manage issues when they happen.
At the end of the course, you'll be able to:
Link gardening practices and biology to preventing plant problems
Explain how to select, grow, and maintain the health of different kinds of plants
Identify strategies to manage plant problems
Explain what Integrated Pest Management is and how it benefits you and the environment
You'll leave the course with a combination of practical gardening skills to try plus the knowledge of why they work.
See what former course participants say!
"Enjoyed the ability to learn online and pace my learning in concert with my personal life."
"I learned a lot. All of the information presented in the readings and videos was useful…"
"I liked the blend of activities and resources so there was a variety of things to complete…"
Course Snapshot
What: Online, move at your own pace through 12+ modules with online videos, readings, activities, plus scheduled live webinars. You'll hear from our Extension experts through our videos and Q&A with the Experts to learn decision making strategies and gardening resources. The course includes an electronic (PDF) copy of the course training manual.
How: This is an online course that uses Canvas and Zoom.
When: Registration is currently closed and will begin for 2022 in mid-July; course is active September through December; participants have access to content through the next year. Registration for the course begins mid-summer.
Who: This is open to the general public. It is approved curriculum by the Wisconsin Master Gardener Program as the way to get your gardening education that is required for program enrollment.
Learning Modules
The following topics include a video lecture, reading in the training manual, and an online quiz.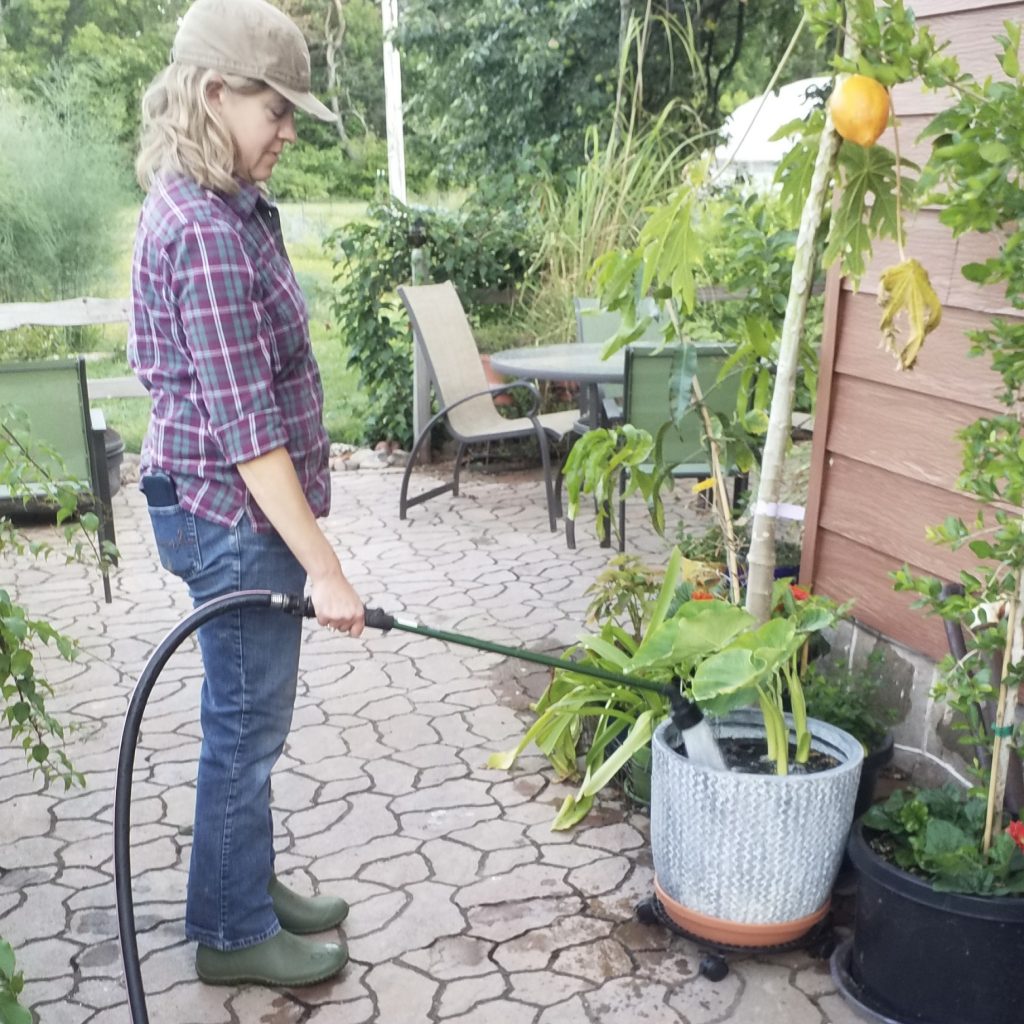 Integrated Pest Management
Botany
Soils
General Gardening Practices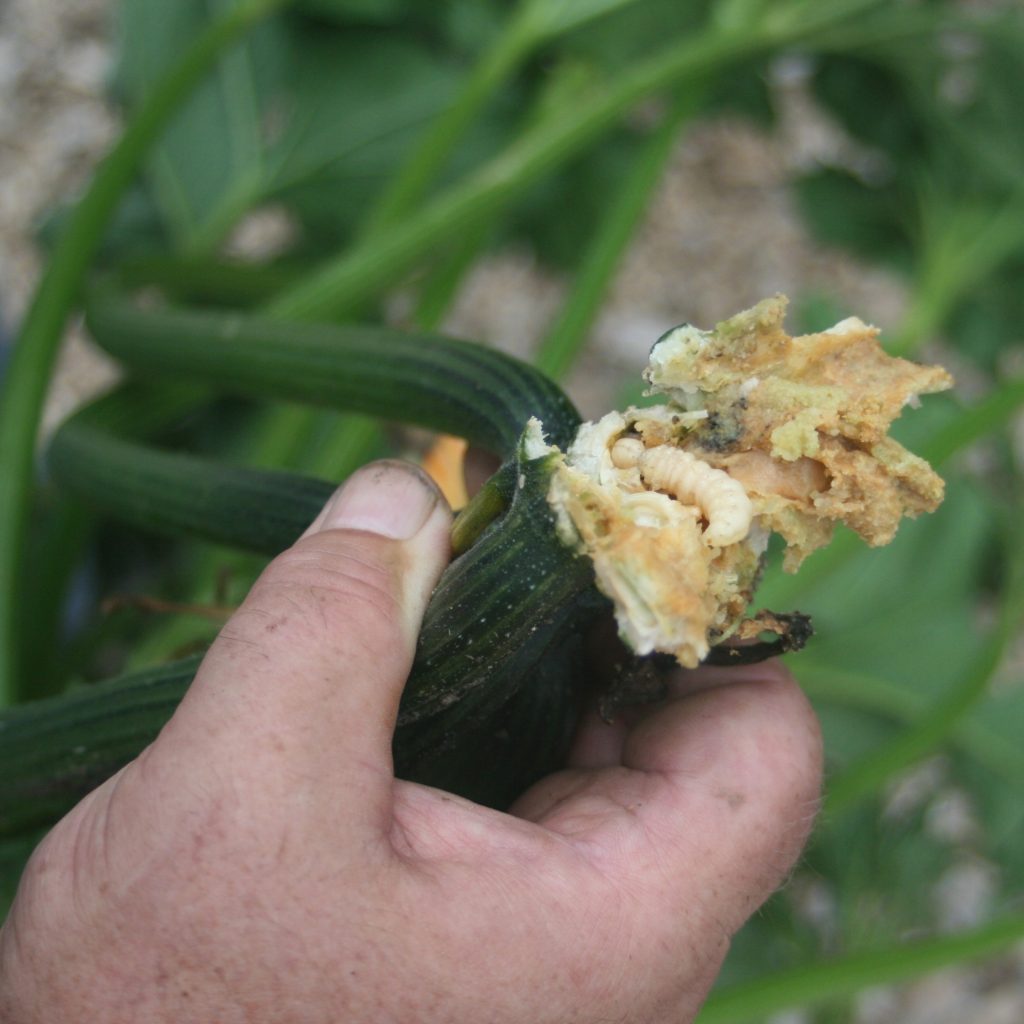 Plant Diseases
Insect Pests
Weeds
Wildlife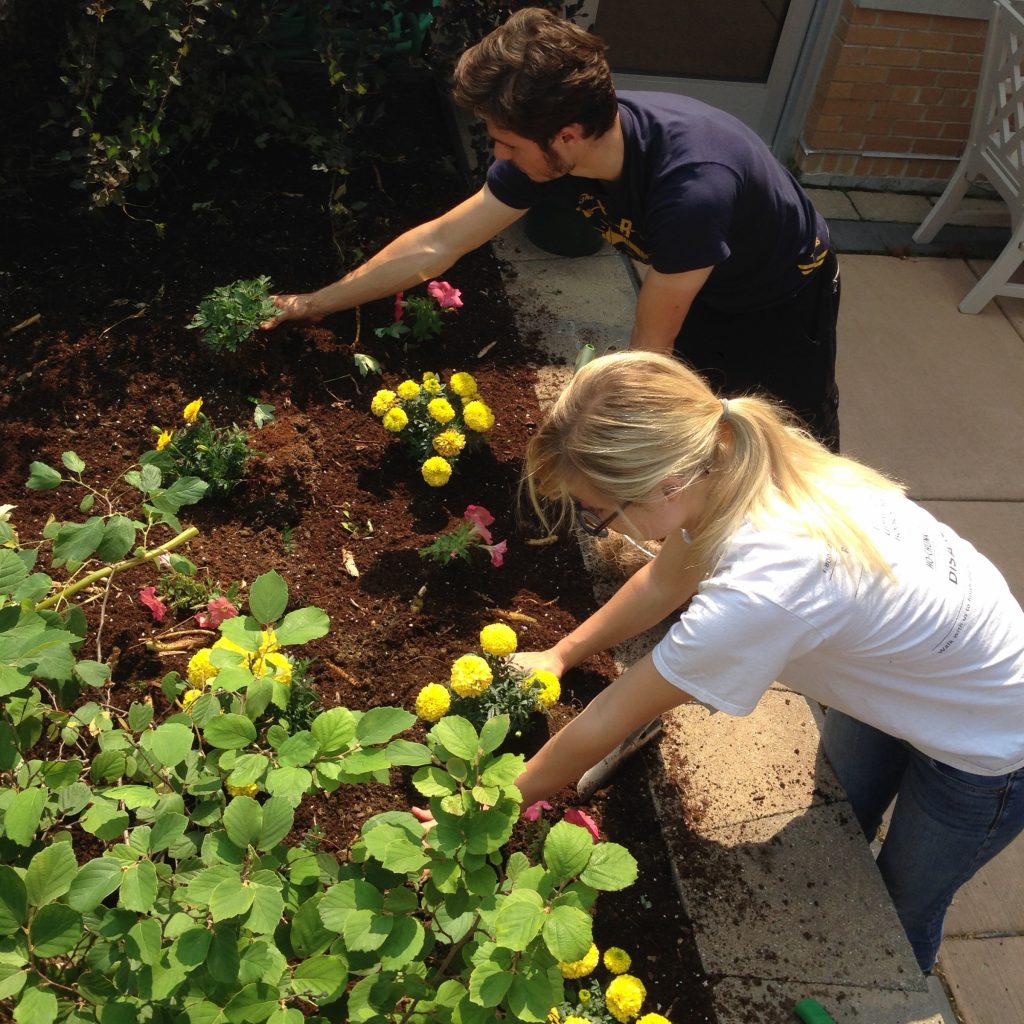 Herbaceous & Woody Ornamentals
Vegetables & Fruits
Houseplants & Containers
Lawns
Q&A with the Experts
Q & A with the Experts are live Zoom webinars with our UW-Madison, Division of Extension specialists and experts. During the webinar, they will be answering your plant and gardening questions within their area of expertise. We know that bringing in specialists will enrich the learners' educational experience. Participants are encouraged to complete the program module specific to the Q&A content area before attending (if possible) and will be able to submit questions ahead of time. Attendance is optional. Dates and times will be provided in the course syllabus. All will be recorded.
Soils with
Turfgrass
Plant Disease
Houseplants & Containers
Weeds
Wildlife
Insects
Fruit
"I have been talking about taking this class for at least 8 years and am so gratified that I have done it. I love gardens and gardening and now I know more! I improved!"

-Former class participant
Additional Features
Optional Labs
Participants can elect to register for four additional online labs. All labs will be held via Zoom.
In the lab, you will:
Learn more while engaging with Extension Educators and other participants.
Dig deeper into important course concepts by applying the knowledge gained from the course materials to real-life situations. Examples include interpreting a soil test report, identifying and troubleshooting pest problems, and locating and using science-based resources.
Participate in both large and small group activities and discussions.
This is a separate registration process from the course registration. Once you register for the course, you will receive a confirmation email with the link to register for the labs.
Training Manual (hard copy)
A hard copy of the training manual is available for purchase during course registration. A PDF version of the training manual comes with course registration but purchasing the hard copy version is highly recommended.
Registration for 2022 opening mid-July!
Master Gardener Program
The Wisconsin Extension Master Gardener Program supports Growing and Caring for Plants in Wisconsin: Foundations in Gardening as the primary source of horticultural knowledge required for our program. Learn more about becoming a volunteer and the opportunities to enroll in the Master Gardener Program at our website.
Very important: To become a Master Gardener you must register and complete the "Master Gardener Program Onboarding" course. Please note, not all counties support volunteers in the Master Gardener Program and not all counties accept new volunteers annually. The current list of counties accepting new volunteers is listed on the Master Gardener Program website.