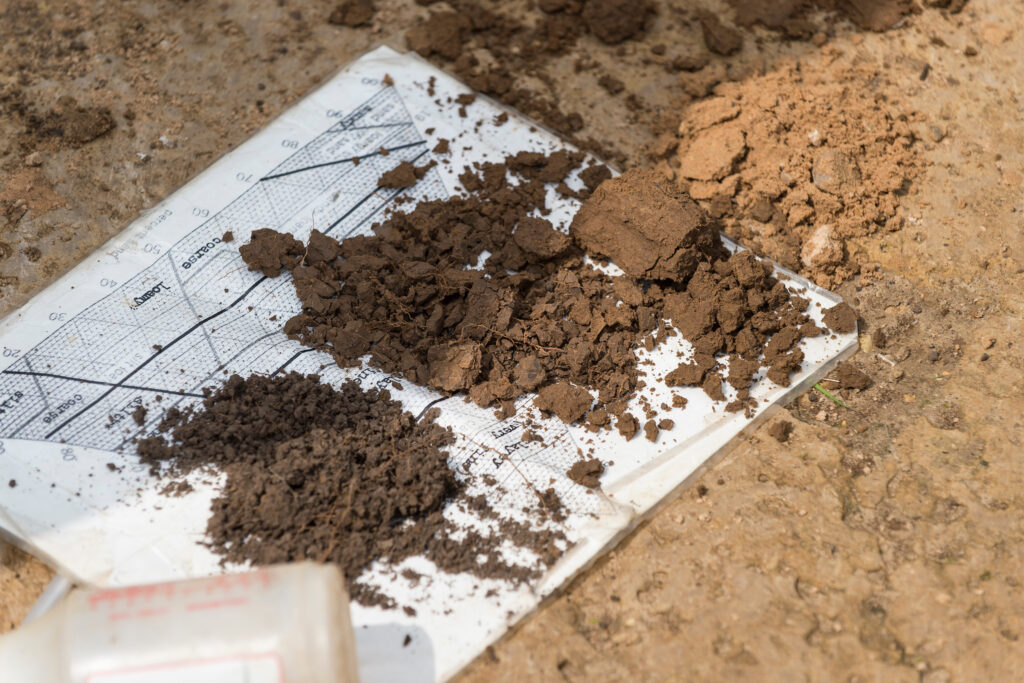 Visit the UW Soil and Forage Lab for information about and instructions for sampling soil for soil testing. The links below are found on their website but listed here for your convenience. 
Submission Form
Instructions
General Information
The University of Wisconsin Soils Lab is located in Madison. You can reach them at (608) 262-4364 or soil-lab@mailplus.wisc.edu  to request the testing kit, which includes sampling instructions, the form you need to submit and bags for mailing the samples.
---
UW-Madison, Division of Extension, Horticulture Program serves the people of Wisconsin through our dedicated staff throughout the state. If you have a home gardening question please use our Ask a Gardening Question form.