Gardening and learning to grow your own food provides many benefits, but we know it can be a bit intimidating when first starting out. Here's some articles that we've curated from our website that'll get you started as a new gardener. Also, if you cannot find your gardening question on this website, please feel free to submit your gardening question.
There may be a local event or an upcoming webinar that might interest you. Many of these programs are free-of-charge or moderately priced. Make sure to check out our events calendar.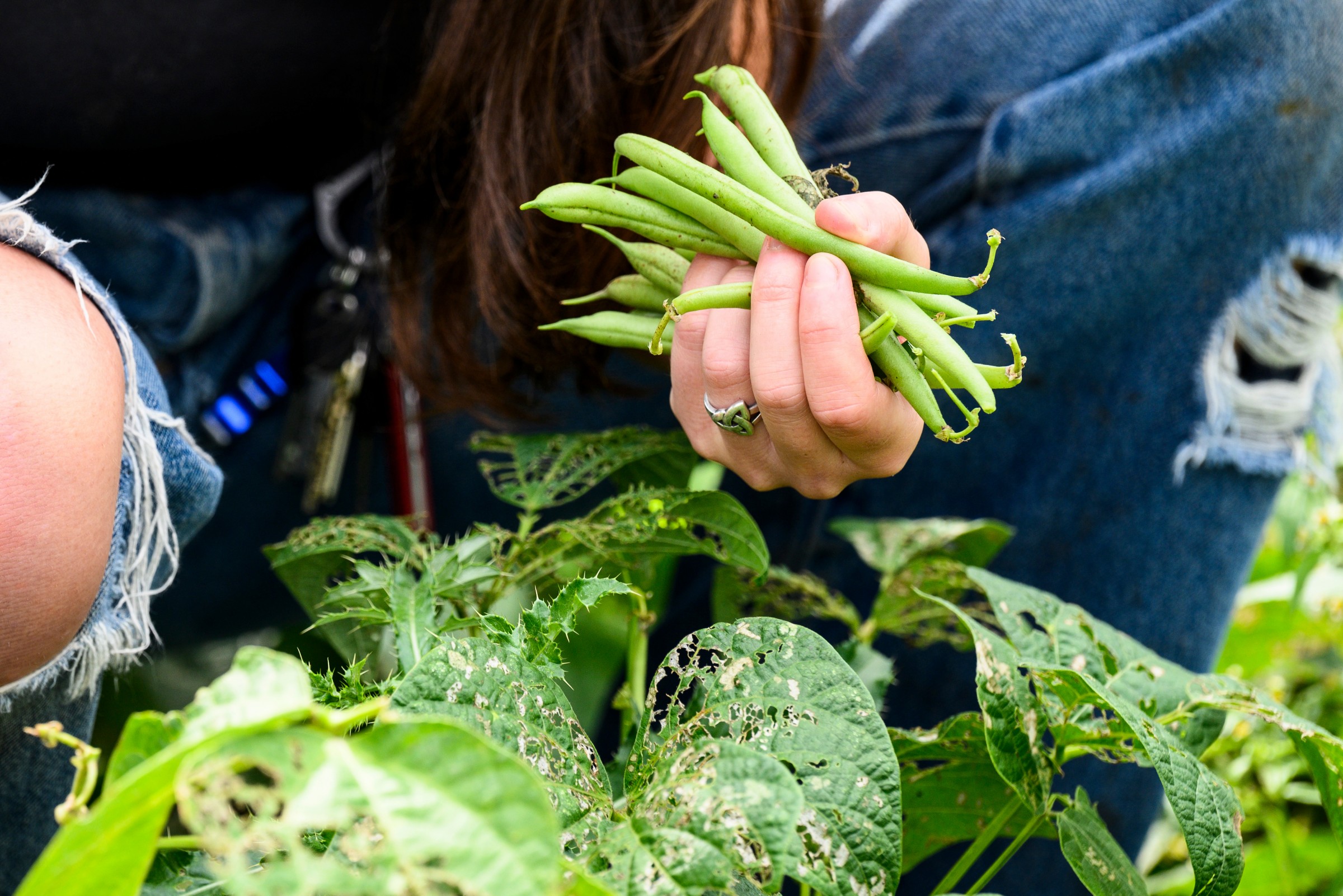 Harvesting Vegetables from the Home Garden
To ensure high quality, nutritious vegetables from your garden and to prevent waste, proper harvesting at the right stage of growth is essential. This 4-page publication briefly lists the characteristics to look for to know when it's time to harvest.