Online Courses: Foundations in Horticulture and more
Although registration is closed for Foundations in Horticulture: Growing and Caring for Plants in Wisconsin for 2021, we will be offering this class again in 2022, along with other classes.
Find out more and get on the email list, so you can be one of the first to know about upcoming offerings!
New to Gardening?
Gardening and learning to grow your own food provides many benefits, but we know it can be a bit intimidating when first starting out.
Check out our New Gardener Resources to get your Wisconsin garden started quickly and easily.
Latest Horticulture News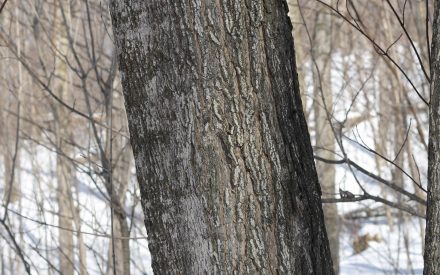 Want to tap a maple? ID those trees now before syrup season
The first and most important activity when deciding to make maple syrup is correctly identifying maple trees in your sugar bush. It very disappointing after slogging through the cold to tap trees only to find out later that they were the wrong trees. Properly identifying maples during tapping season is more challenging because you do not have leaves on the trees to help with identification.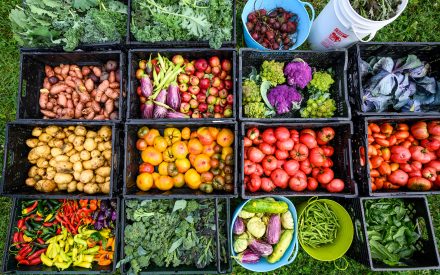 Preparing the vegetable garden for winter
Fall is here, so it's a good time to think about preparing the vegetable garden for winter. There are things you can do now to protect or extend harvest of existing crops and prepare your soil for next year. Here are some tips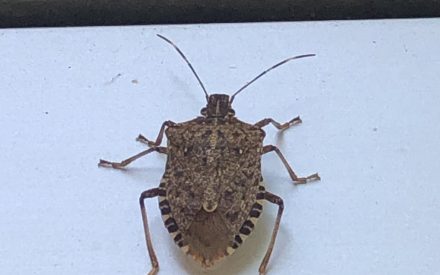 Check out Horticulture News Posts from earlier in the season!
Timely Articles for Fall Gardens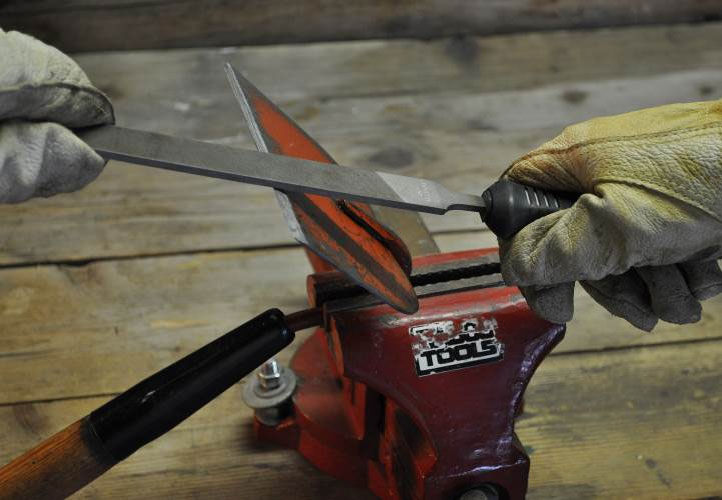 Maintaining Lawn and Garden Tools
When it comes to digging in the garden or pruning trees and shrubs, having high quality tools that are cleaned, lubricated, sharpened and otherwise properly maintained, makes any outdoor job simpler and more efficient. Learn how to maintain your garden tools in this useful factsheet.