Online Courses: Foundations in Horticulture and more
Although registration is closed for Foundations in Horticulture: Growing and Caring for Plants in Wisconsin for 2021, we will be offer this class again in 2022, along with other classes.
Find out more and get on the email list, so you can be one of the first to know about upcoming offerings!
New to Gardening?
Gardening and learning to grow your own food provides many benefits, but we know it can be a bit intimidating when first starting out.
Check out our New Gardener Resources to get your Wisconsin garden started quickly and easily.
Latest Horticulture News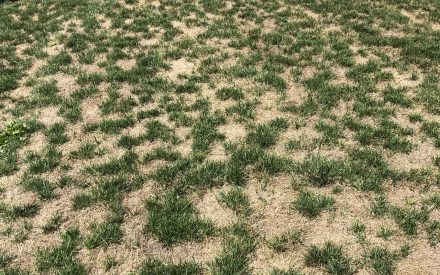 Over-seeding Lawn in Autumn
After stressful summer, lawn grasses in Wisconsin rejuvenate in autumn and it is considered one of the best times to seed, renovate and establish new lawns. Moderate temperatures in 70's and ample soil moisture in September promotes speedy establishment of lawn grasses.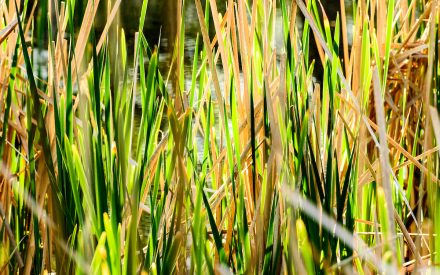 Now's a great time to fertilize your lawn
If you fertilize only once per year, the most important time to fertilize is now, around Labor Day into early September! Apply no more than one pound of actual nitrogen per 1000 square feet per application.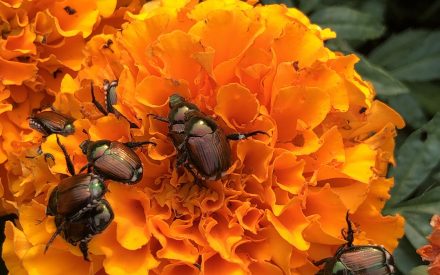 Japanese beetle season picks up in Wisconsin
As July arrives in Wisconsin, Japanese beetles become active and can cause problems for gardeners, landscapers, and farmers. Activity often peaks in late July and August. Japanese beetles can feed on hundreds of different types of garden and landscape plants, but some of their favorites include roses, lindens, birches, grapes, and raspberries. 
Check out Horticulture News Posts from earlier in the season!
Timely Articles for Summer Gardens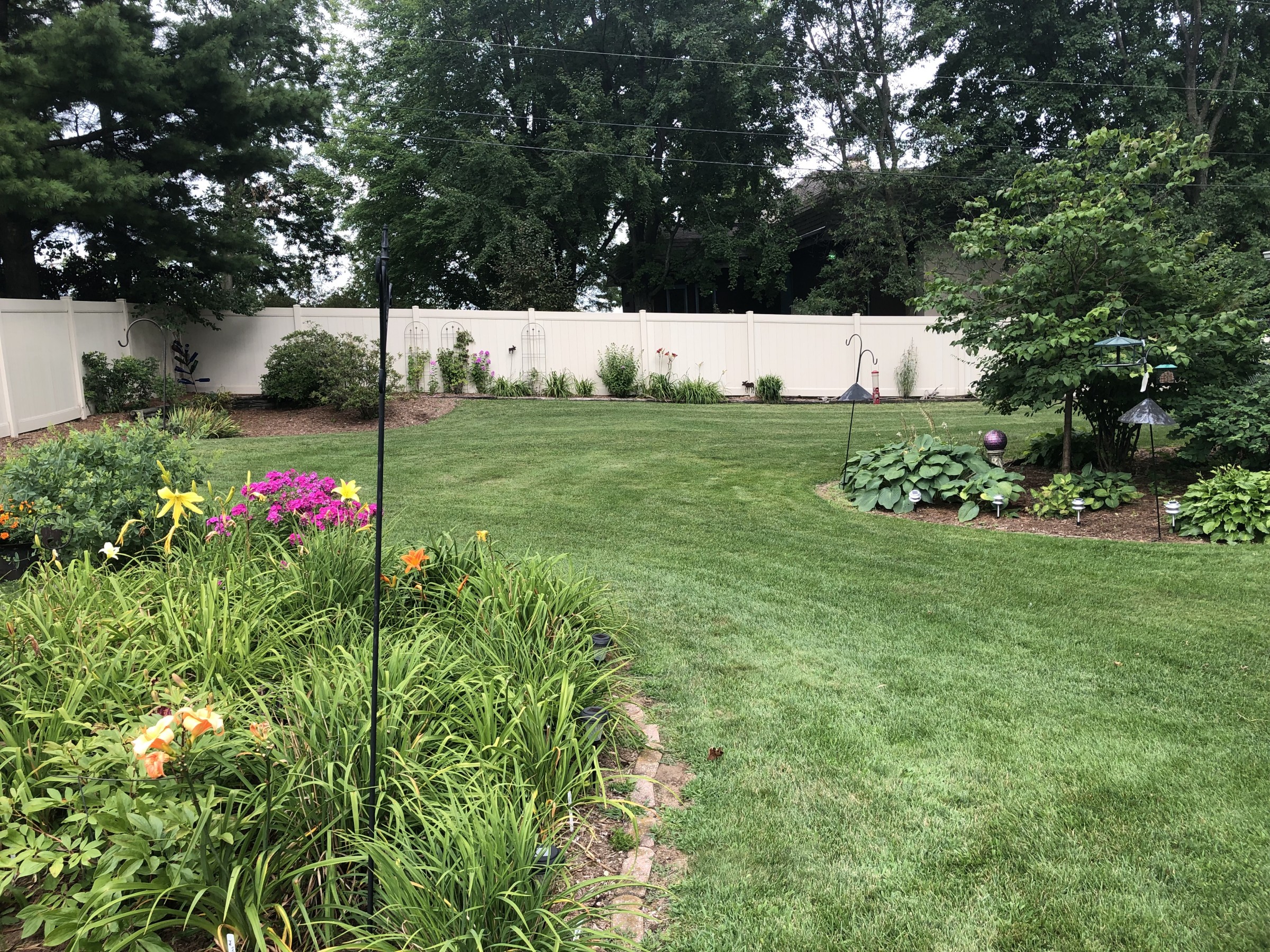 Wisconsin Lawn Care Calendar
The following lawn care calendar provides an overview of home lawn maintenance. Not all lawns require every maintenance activity. Be sure to customize the care of your lawn to its specific problems and needs.