Online Course Announcement:
Plant Diagnostics: The Step-by-Step Approach to Identifying Plant Problems
Register for Winter 2024 now!
---
Growing and Caring for Plants in Wisconsin: Foundations in Gardening
Registration is closed for Fall 2023. Next course offered Fall 2024!
In the meantime, stay informed about all our offerings, including announcements about this course. Join our mailing list to receive reminders about courses, webinars, and more!
Growing and Caring for Plants in Wisconsin: Foundations in Gardening is an online introductory course where you learn key concepts for selecting, growing, and maintaining plants – from trees to houseplants to vegetables and everything in between!
---
New to Gardening?
Gardening and learning to grow your own food provides many benefits, but we know it can be a bit intimidating when first starting out.
Check out our New Gardener Resources to get your Wisconsin garden started quickly and easily.
---
Latest Horticulture News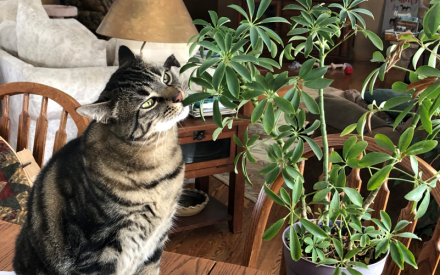 In the depths of a Wisconsin winter, we rely on houseplants for some greenery in our lives. Hopefully, your pets aren't doing the same. Many pets, especially cats, like to nibble on leaves of houseplants, which can be dangerous as some may be toxic or irritating to animals.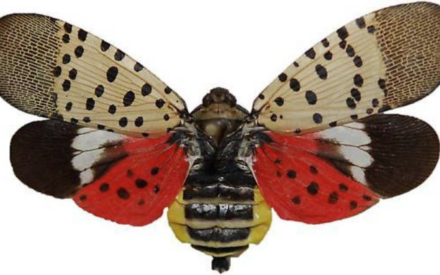 In recent news, Spotted Lanternfly (Lycorma delicatula), an invasive insect species native to Asia, has been sighted in Illinois. Spotted Lanternfly is not a threat to humans but poses a significant threat to various plant species.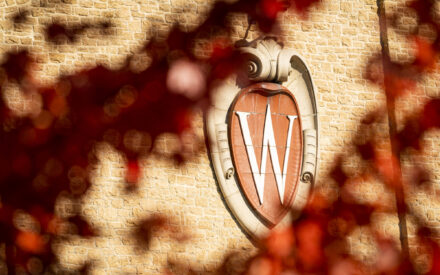 The University of Wisconsin-Madison Division of Extension welcomes two new Outreach Specialists, Allen Pyle and Lauren Mortensen, positioned to amplify outreach and education for Wisconsin's horticulture community.
Check out Horticulture News Posts from earlier in the season!
Timely Articles for Fall Gardens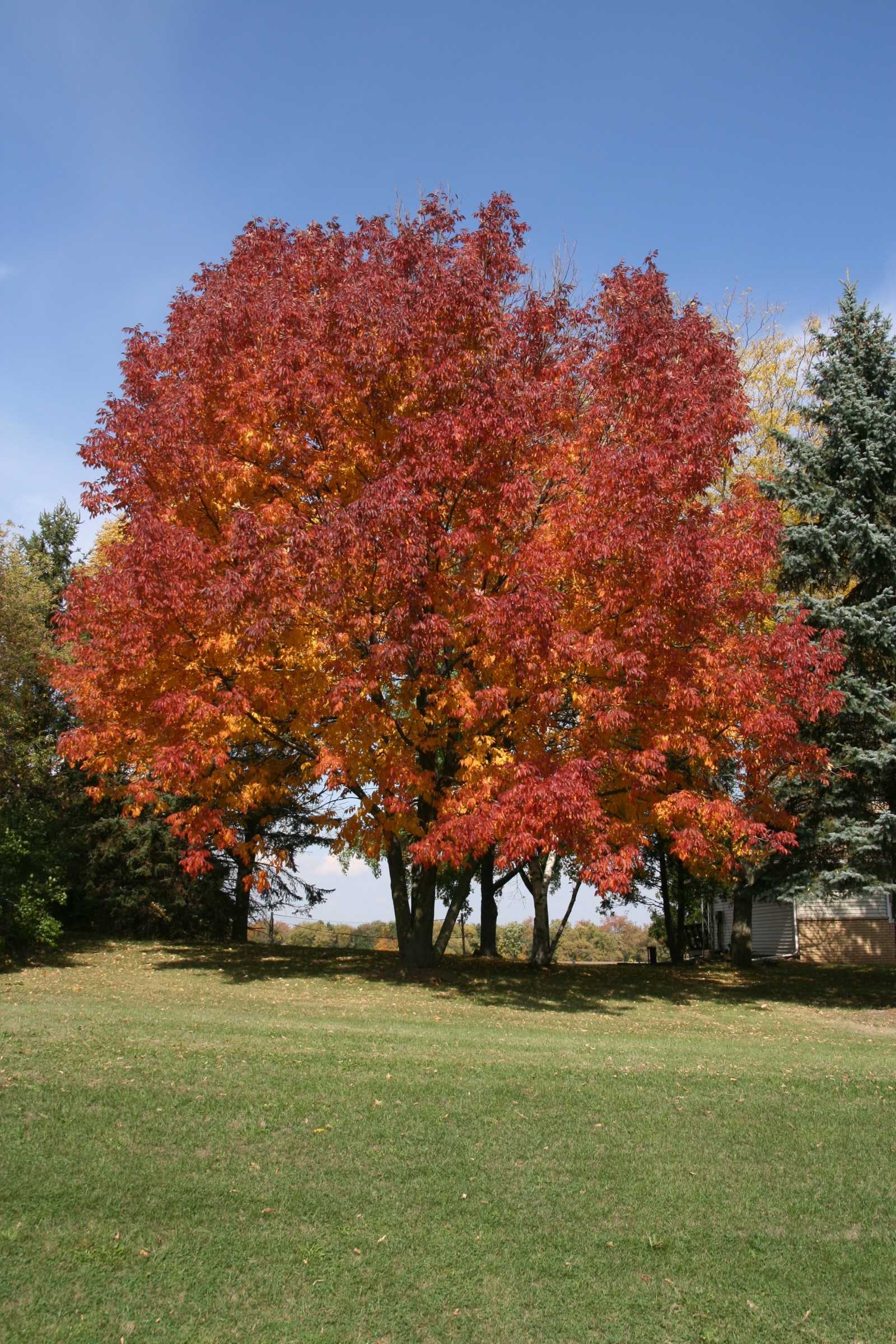 When should I treat my ash tree for EAB? This factsheet addresses some of the most frequently asked questions regarding the treatment of ash trees for EAB, and the removal and disposal of infested trees.