Join us for our FREE webinar series!
These engaging mini-webinars are 30 minutes including Q&A. Mini-webinars are free, but registration is required.
The first year presentations in this series are now online. View them here.
The next series will be starting in January.
Find out more information on these webinars.
Online Courses: Growing and Caring for Plants in Wisconsin: Foundations in Gardening
Offered every fall, this is an online introductory course where you learn key concepts for selecting, growing, and maintaining plants- from trees to houseplants to vegetables!
Find out more.
New to Gardening?
Gardening and learning to grow your own food provides many benefits, but we know it can be a bit intimidating when first starting out.
Check out our New Gardener Resources to get your Wisconsin garden started quickly and easily.
Latest Horticulture News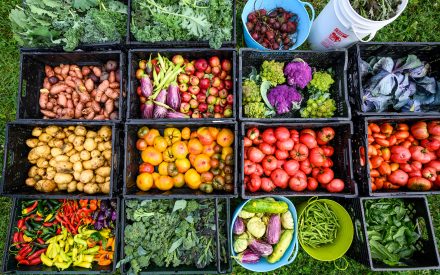 Preparing the vegetable garden for winter
Fall is here, so it's a good time to think about preparing the vegetable garden for winter. There are things you can do now to protect or extend harvest of existing crops and prepare your soil for next year. Here are some tips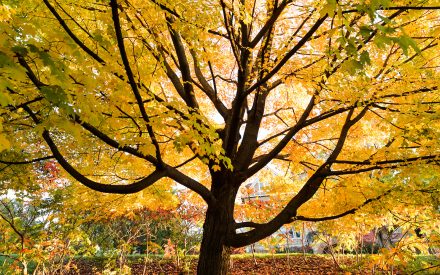 Leave the Leaves. To rake or not to rake?
Fall is a beautiful time of year in Wisconsin, but it comes with a list of chores to be done before the snow flies. Is raking leaves one of those chores? Maybe, maybe not. If you have trees dropping leaves on your lawn grass, in many cases there is no need to incur blisters by raking them up. Leaves have nutrients, which can be recycled into your lawn. The concern is if your leaf layer is very thick and will smother the grass.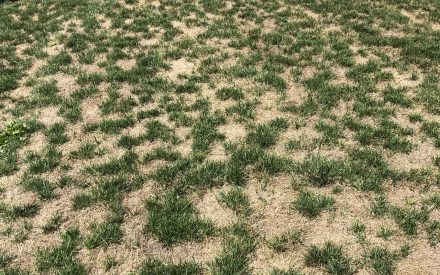 Over-seeding Lawn in Autumn
After stressful summer, lawn grasses in Wisconsin rejuvenate in autumn and it is considered one of the best times to seed, renovate and establish new lawns. Moderate temperatures in 70's and ample soil moisture in September promotes speedy establishment of lawn grasses.
Check out Horticulture News Posts from earlier in the season!
Timely Articles for Summer Gardens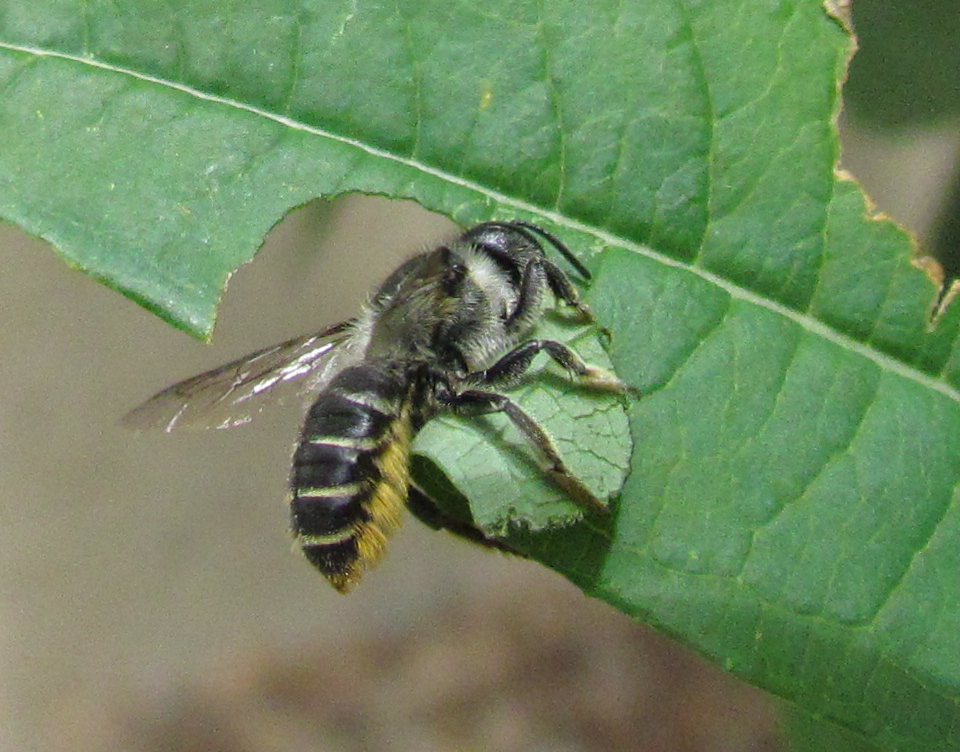 Wisconsin Bee Identification Guide
The Wisconsin Bee Identification Guide provides information about 13 of the most common bees found in Wisconsin. From the very small Sweat Bee, measuring in at 1/4″ long, to the big Bumble Bee, this guide helps identify many incredibly important pollinators!