Latest Horticulture News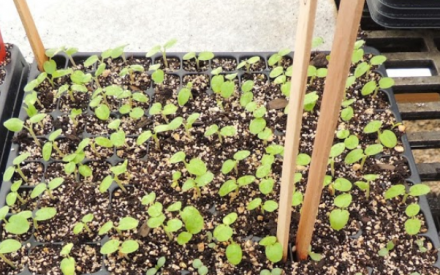 Timely tips for seedling care
Here's some timely tips when caring for your baby plants. For example, if you are growing seedlings under grow-lights, the tops of the seedlings should be about 1" from the fluorescent tubes. Don't allow the seedlings to grow into the lights as the leaves may burn. Seedlings don't need to be as close to the lights if you are using LED lights. Lights should be on for about 16 hours a day for most crops.
Water, Water, Everywhere, but Never on the Leaves
Overhead watering wets leaves creating what plant pathologists call a "leaf wetness period," a time when a thin layer of water coats the leaf. This layer of water is exactly what most plant diseases-causing fungi require for their spores to germinate and infect.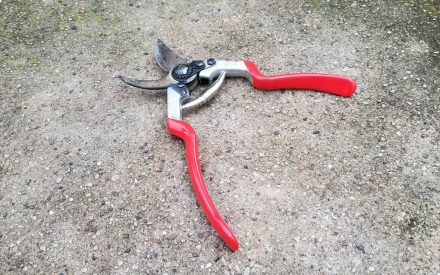 Timely Articles for Spring Gardens