Latest Horticulture News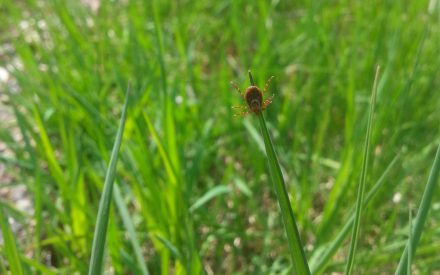 Spring is Tick Season in Wisconsin
Warmer temperatures mean that Wisconsinites are spending a lot more time enjoying the outdoors with activities such as gardening, hiking, picnicking, and camping. However, spring also happens to be a season of peak tick activity in the Midwest. Ticks may be small but can have big health impacts as they carry diseases such as Lyme disease, anaplasmosis, ehrlichiosis, and others.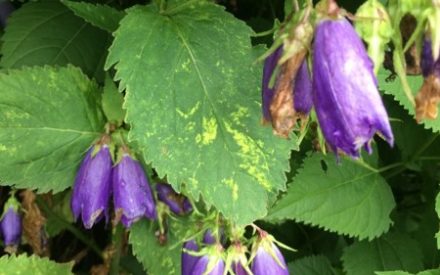 Smart Shopping: Dodging Disease When Purchasing Plants
May is a prime time to visit your local greenhouse, nursery or garden center to buy annuals, perennials and vegetables for your home garden. Unfortunately, these plants can be carriers of plant disease-causing organisms. Here are some pointers on what to look for when buying plants.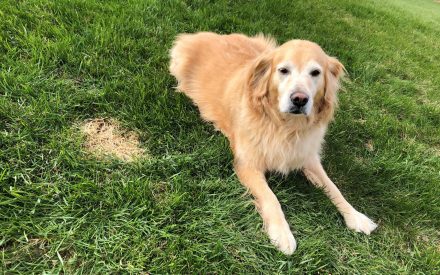 Now is a great time to fixing dead spots in lawns
As lawns wake up from winter and start greening up, many of us are seeing spots where the grass has died over the winter. To repair larger areas of damaged grass, it is best to work up the soil and re-seed.
Check out Horticulture News Posts from earlier in the season!
Timely Articles for Spring Gardens

Fungus Gnats on Houseplants
Fungus gnats (Family Sciaridae) are insects commonly associated with overwatered houseplants. They can become a nuisance when they are present in large numbers and fly around inside a home. In most situations, fungus gnats are a cosmetic problem. However, on occasion, fungus gnat larvae can cause plant damage.