Learn Gardening with this New Online Course
Coming soon: Foundations in Horticulture. This online non-credit course will teach you to become better at growing plants and managing pests. You will learn how to make decisions  focusing on how plants grow best, why pests and problems happen, and how to do our best to keep plant problems from happening.
Find out more!
New to Gardening?
Gardening and learning to grow your own food provides many benefits, but we know it can be a bit intimidating when first starting out.
Check out our New Gardener Resources to get your Wisconsin garden started quickly and easily.
Latest Horticulture News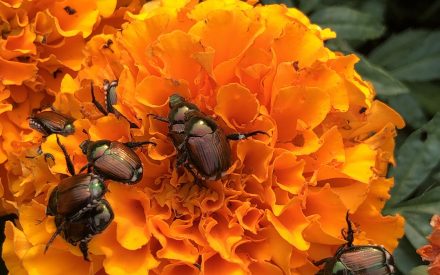 Japanese beetle season picks up in Wisconsin
As July arrives in Wisconsin, Japanese beetles become active and can cause problems for gardeners, landscapers, and farmers. Activity often peaks in late July and August. Japanese beetles can feed on hundreds of different types of garden and landscape plants, but some of their favorites include roses, lindens, birches, grapes, and raspberries.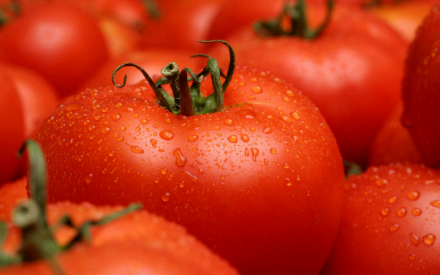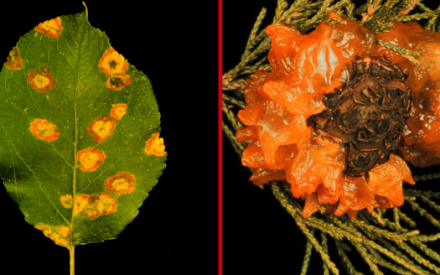 Plant Diseases: Sometimes the Best Medicine is No Medicine
At this time of the year, plant diseases are in full swing. When you see diseases in your garden, a natural tendency is to want to do something to make things better. In some instances however, ignoring the problem and doing nothing can be your best course of action.
Check out Horticulture News Posts from earlier in the season!
Timely Articles for Summer Gardens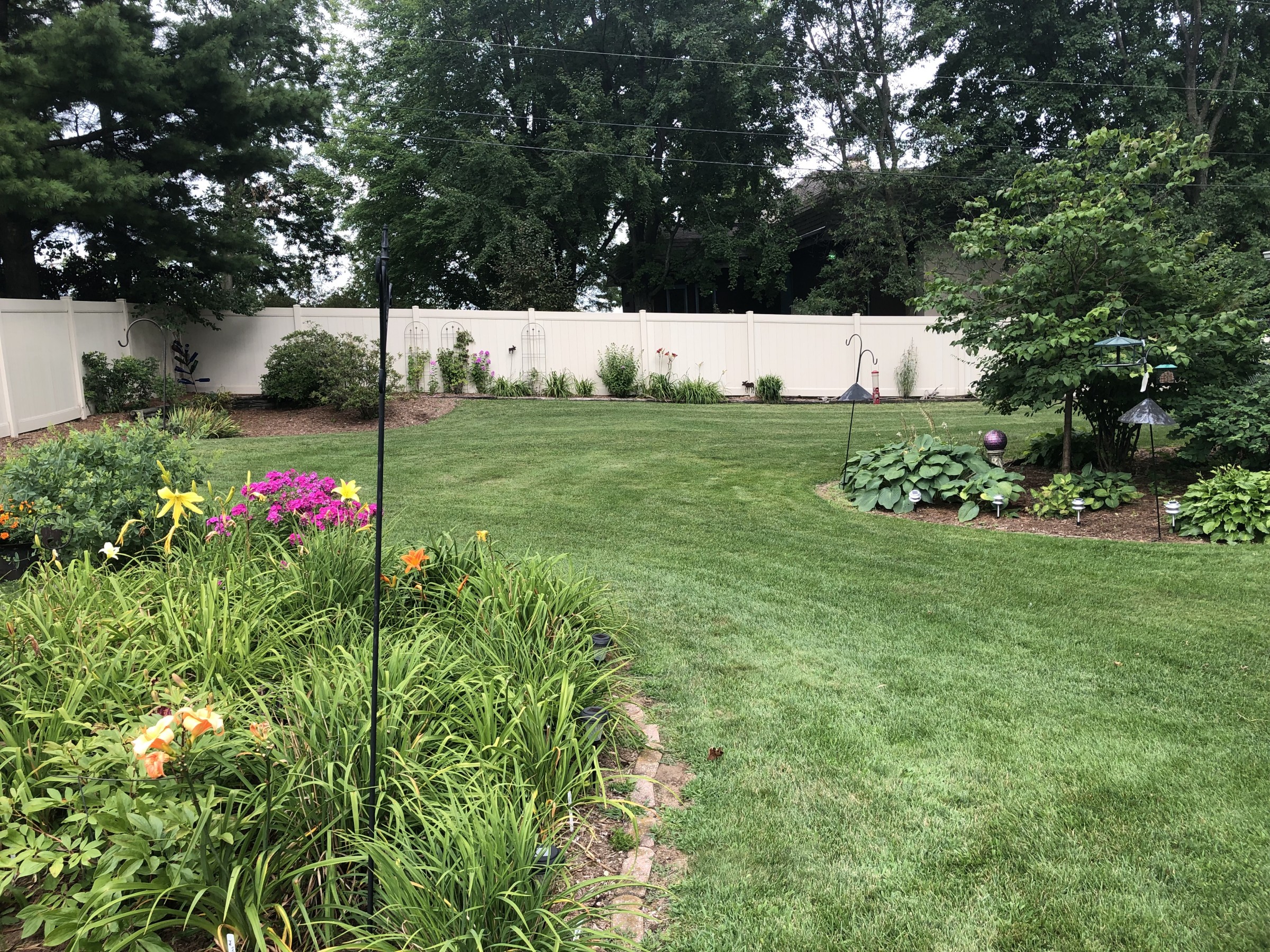 Wisconsin Lawn Care Calendar
The following lawn care calendar provides an overview of home lawn maintenance. Not all lawns require every maintenance activity. Be sure to customize the care of your lawn to its specific problems and needs.